News
NPS Champs
6 Aug 2013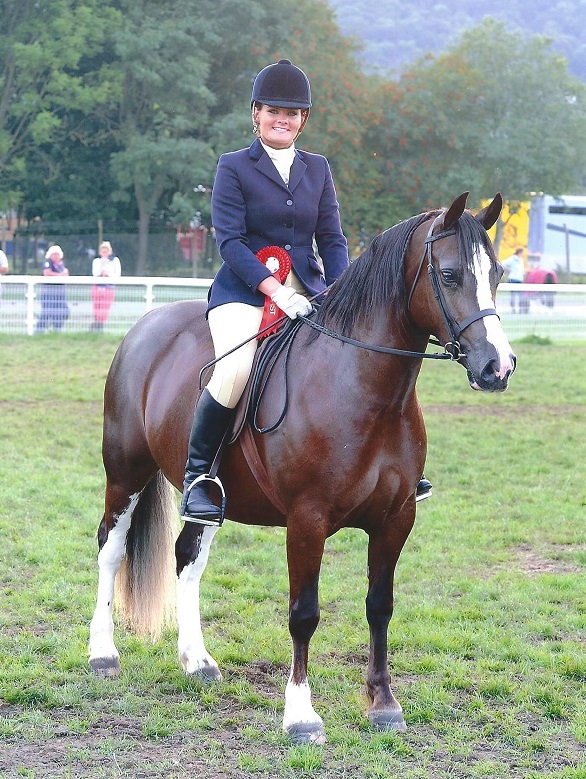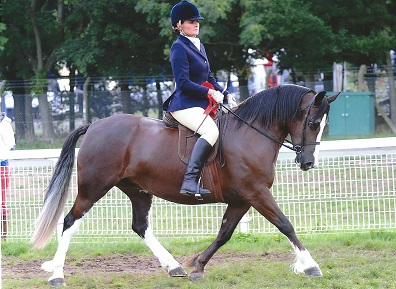 We all thoroughly enjoyed Nps Champs. The show was very well ran as usual, everything seemed to go smoothly.
It was our four year old Caerdaniell Pollyanna's fifth show. She was first to compete at 7:30am on the Wednesday morning. She went and behaved beautifully, impressing the judge to win the very strong class in the section C Picton Final.
Later on that day she pulled out her best show to date in the Hoys qualifier, it looked effortless. Amazingly she was pulled forward into second place out of a class of nearly 40 competitiors! On reflection of the marks we found she missed out by one point! Unbelievable achievement for a pony so young and that has done so little.
That night she returned to the ring in the Evening Performance for the championship of the Picton final. By then she was pretty exhausted, but yet again gave it her all. She floated around the ring and wasn't bothered by anything, a real diamond! Alex later admitted she is her favourite to ride.
The next day Polly competed in her final class of the show, our Ringside Final. Behaving beautifully she caught both judges eye on the go around, but unfortunately the long week had taken its toll on poor Polls and she slightly lost impulsion going into her second canter. She ended up a very credible fourth and the only novice in the class!! The conformation judge told Alex she was her favourite, we are so excited for Polly's first open season.


We also took Kai and Coppellia to the champs, both had qualified for all of their classes.
Coppellia's first turn in the ring resulted in her gaining an incredbile fourth in the huge Hoys qualifier, and not one wrong leg!!! Sadly this was not to be mirrored in her next class the Picton final, Cops reverted back to her very baby self. There is a bit more work to be done with her but she is a real tryer and only wants to please. Although every time out she has received top conformation mark and only twice second highest!! Next season im sure both will come together.
After embarrasing both himself and Alex in the Hoys qualifier Kai got his act together the next day and was placed third in the British Isles Supreme championship!!