News
Nps area 29
4 Nov 2012
As it was our first time at organising this event we were very apprehensive. Due to the general downturn in attendance at shows this year, We made sure it was marketed in as many places as possible as a precaution! All our hardwork paid off as it was a massive success, with some of the biggest foal classes this year!
Thank you to everyone who supported us and helped with the show and to all the competitors and spectators that helped to create a fantastic atmosphere. We hope to make next years Nps area 29 foal show even bigger and better with your help!!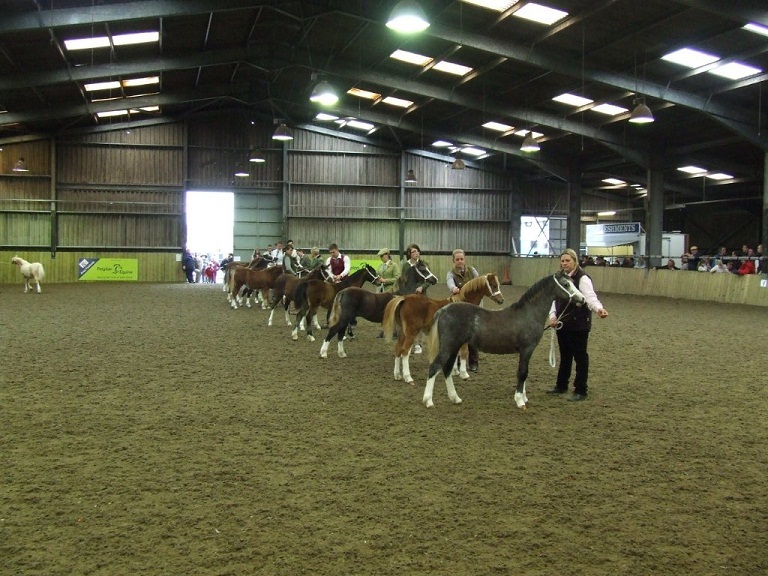 Photo kind permission of Dr Wynne
One of the well supported foal classes at Nps Area 29
Go to www.Npsarea29.co.uk for more pics and results.