News
Llanedi show/ Welsh Nationals
11 Aug 2012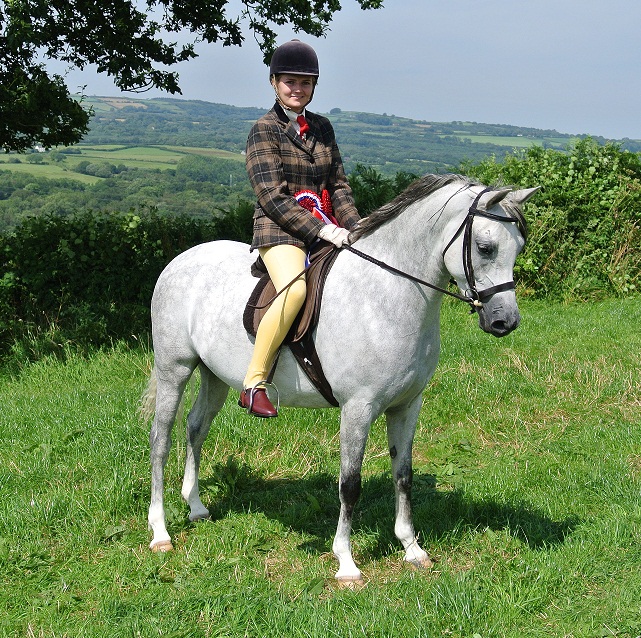 It's time to concentrate on Kate's novice for next year. She has concentrated on Tom this season as he will be returning home after Hoys. As he is now qualified we felt it would be a great oppurtunity to take Thistledown Goodness Gracious to a few shows and get some much needed miles on the clock ready for their first full season together.
Grace behaved and went lovely, amazing considering her lack of education in the ring! She was placed first and then ridden Welsh Champion at Llaneddi Bronze Wpcs Show. She is such a sweetheart and we have high hopes for next year!

The Next day we took Grace to the Welsh Nationals where she was 2nd in the Novice.