News
NPS Spring Festival
23 Apr 2022
Ringside Top Dollar wins the first qualifier of the season and is heading to HOYS!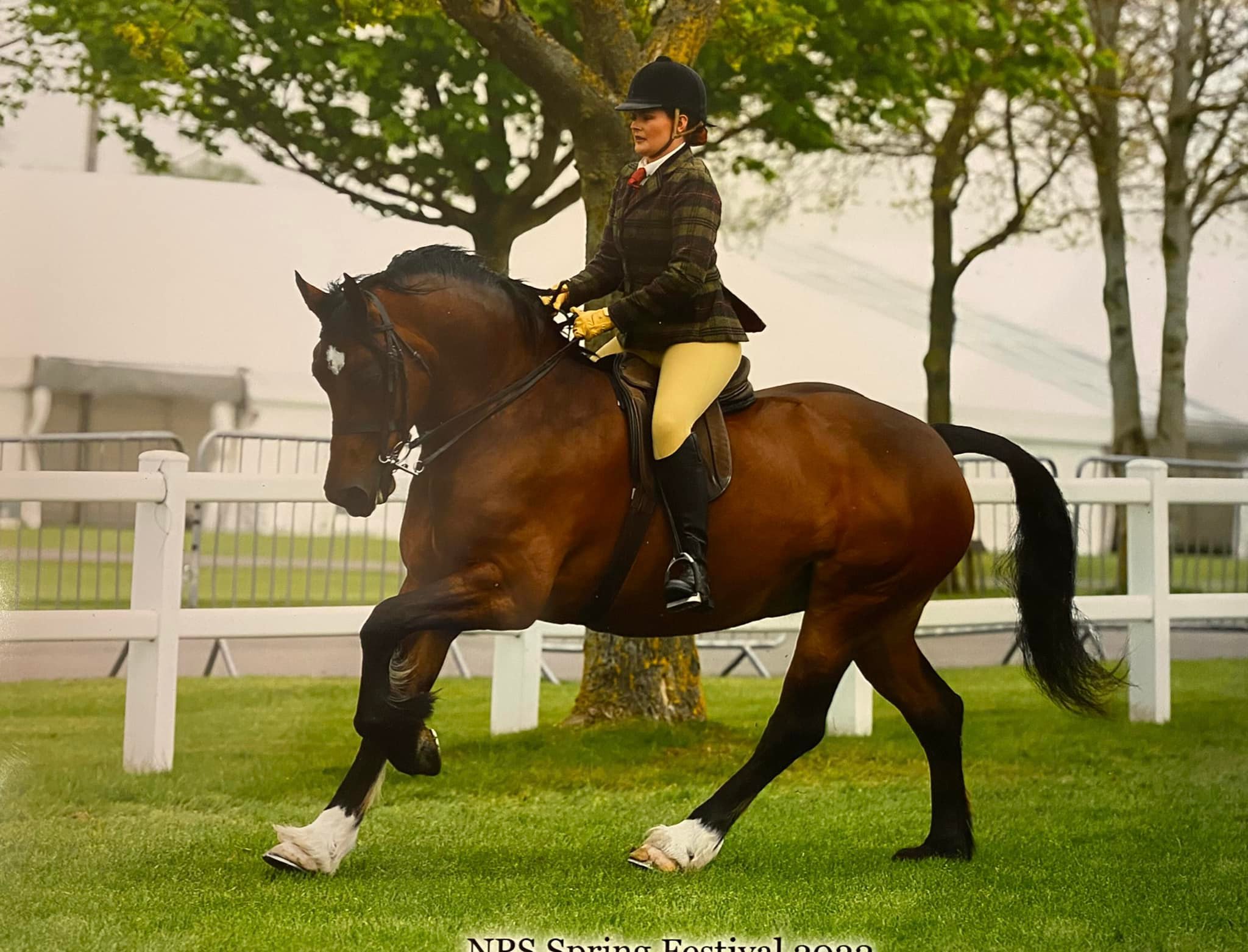 Ringside Zorba was also 3rd in the same class with top ride mark!


Ringside Fields of Gold was 2nd in the Pure Novice final, ridden by Sam Roberts, whilst Kate competed in the HOYS class.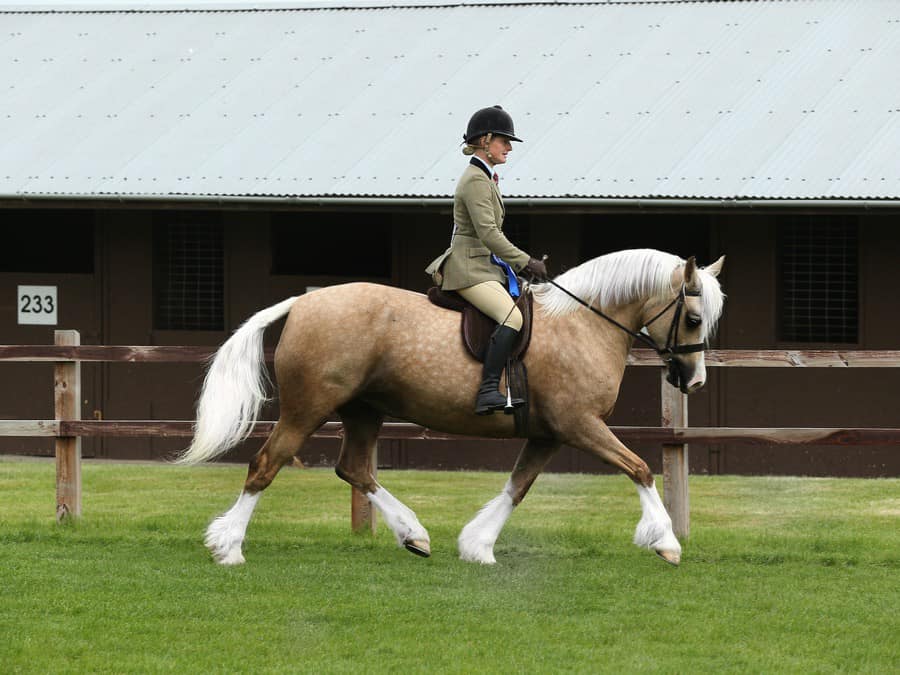 Zorba, Fields of Gold and Top Dollar