News
Royal Welsh 2019
22 Jul 2019
A near premature dismount on Monday with Ringside Top Dollar, although she tried her best she showed her baby side and found the ring very testing so unfortunately no placing this time.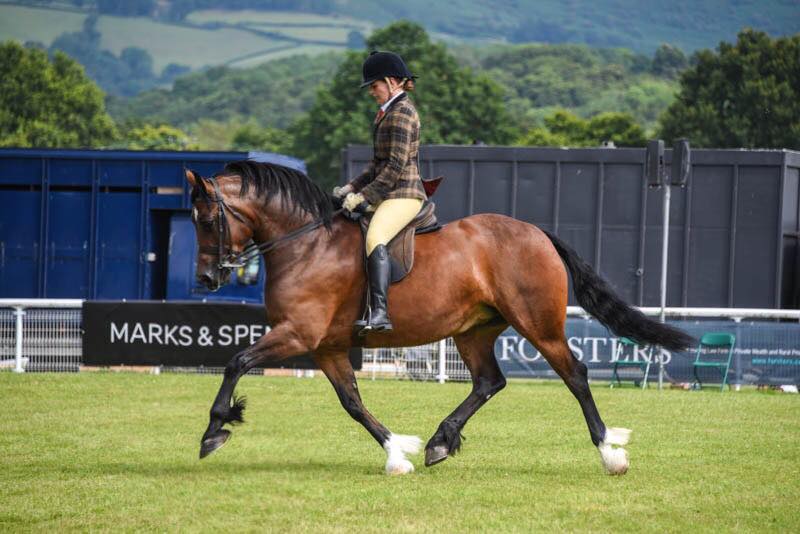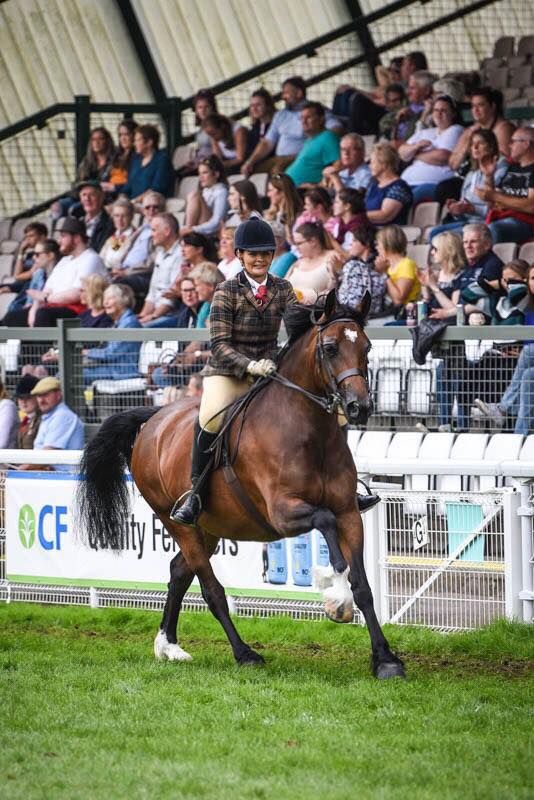 Eyarth Poseidon gained a first and reserve champion in the palomino class.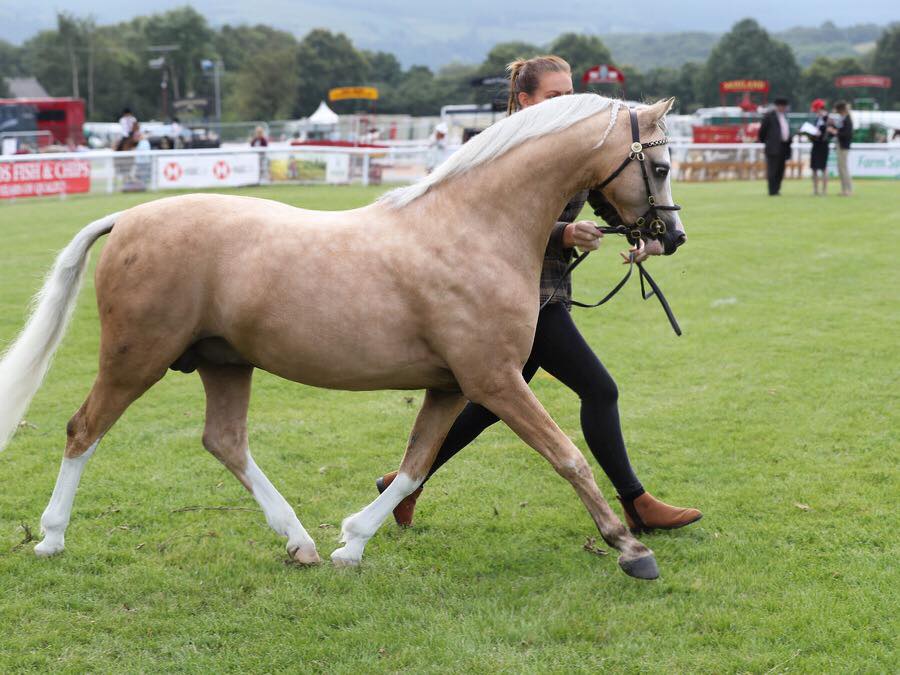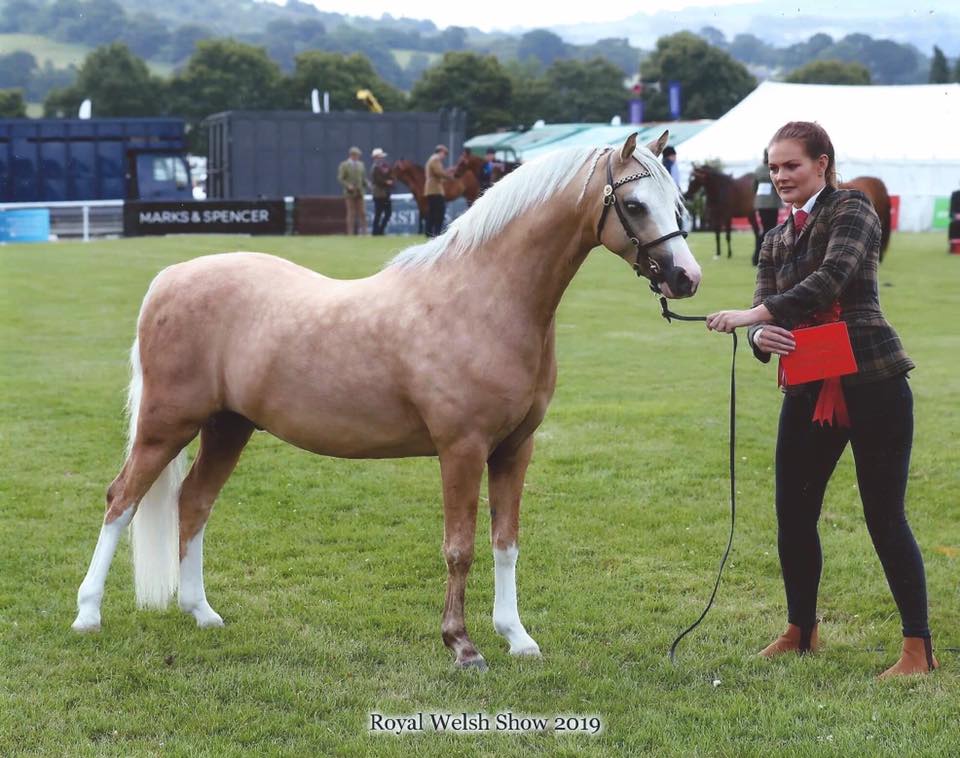 Northlight Coppellia attempted her first show hunter pony breeding class and gained a 2nd.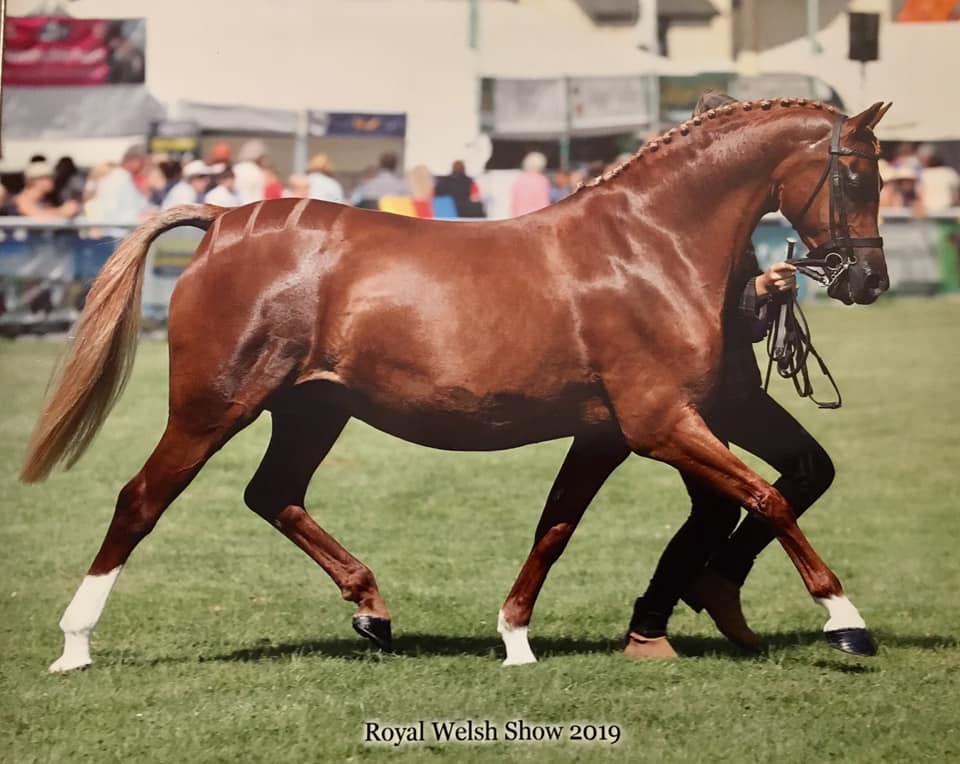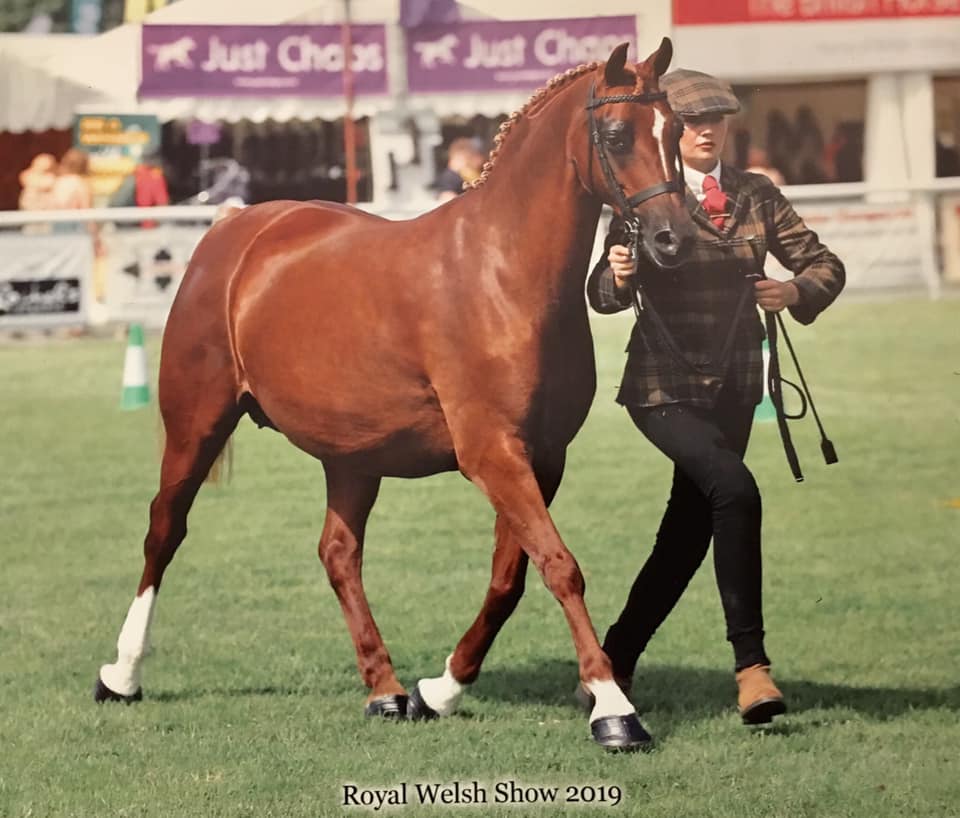 Eyarth Braveheart was ridden Section B Champion gaining his GOLD medal! Well done to his owners, Carolyn and Jess.