News
West Mercia Spring Show
16 Apr 2017
London Glamour Girl's First Ever Ridden Show!
We decided to take Elsa for her first ever practice and she took it all in her stride. She won the Sec D Mare class and then we took her in the 'Just Backed' class to give her some experience and she was a little sweetheart.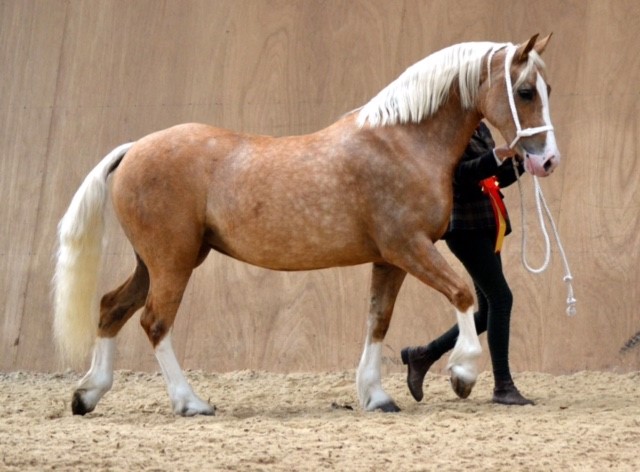 Elsa pictured below competing in her first ever ridden class and coming a very credible 2nd out of 8 with a minor baby blip in her show.