News
In Handers Weekend
9 Jul 2016
Saturday consisted of taking Ringside Lady Liberty (Moorcroft the Master x Synod Lady Lilian) to her second ever show.

She gained her second championship and this time went Overall Reserve Supreme beating some smart ponies!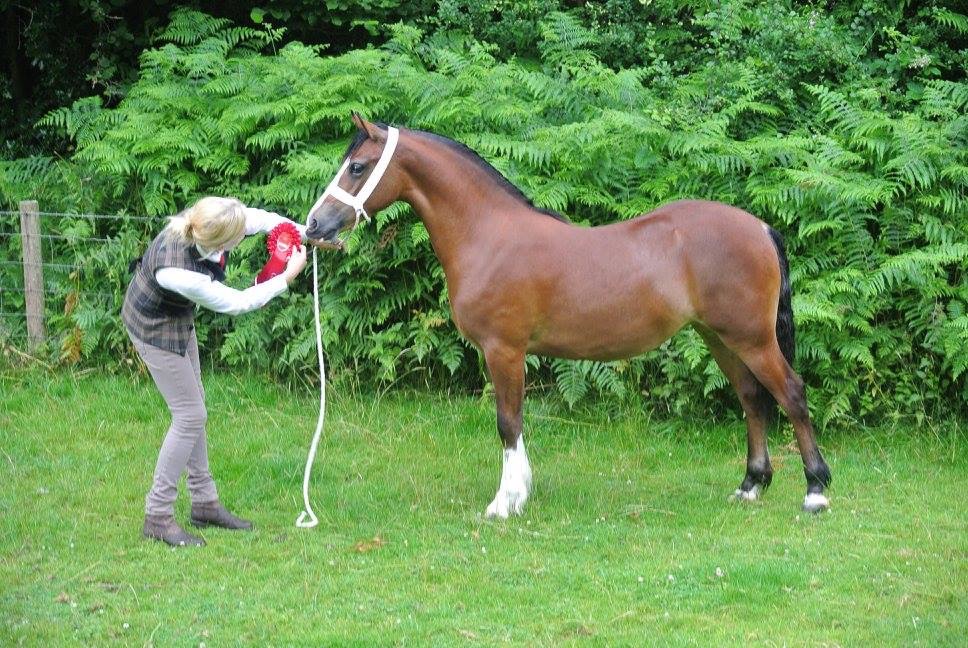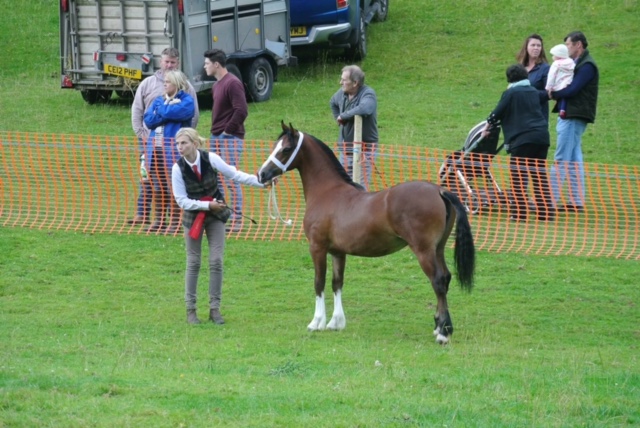 Then on Sunday, we took Caerddaniel Pollyanna to her first ever in hand show were she came 2nd, but her beautiful filly foal, Ringside Prima Donna, won the Foal Championship.