News
NPS Area 29
30 May 2016
The third show of the Bank Holiday Weekend was a successful one.
Many thanks to everyone who came to support NPS Area 29, it was a lovely day, the sun was shining and well done to everyone who picked up their qualifications and bronze medals!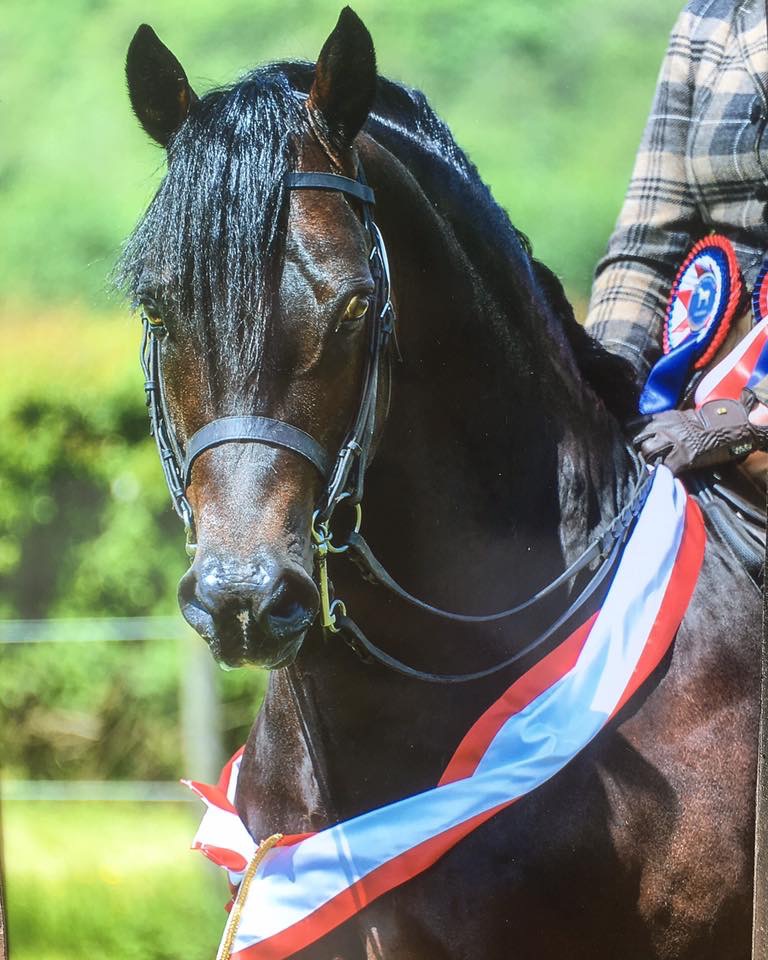 Sandy excelled himself once again by picking up not just one, but TWO Royal International Horse Show Qualifications!!

Two reds and a sash and on his first attempt!

This makes Sandy the THIRD Ringside to qualify for RIHS 2016!

ROLL ON THE PARTY AT HICKSTEAD!