News
Olympia
21 Dec 2015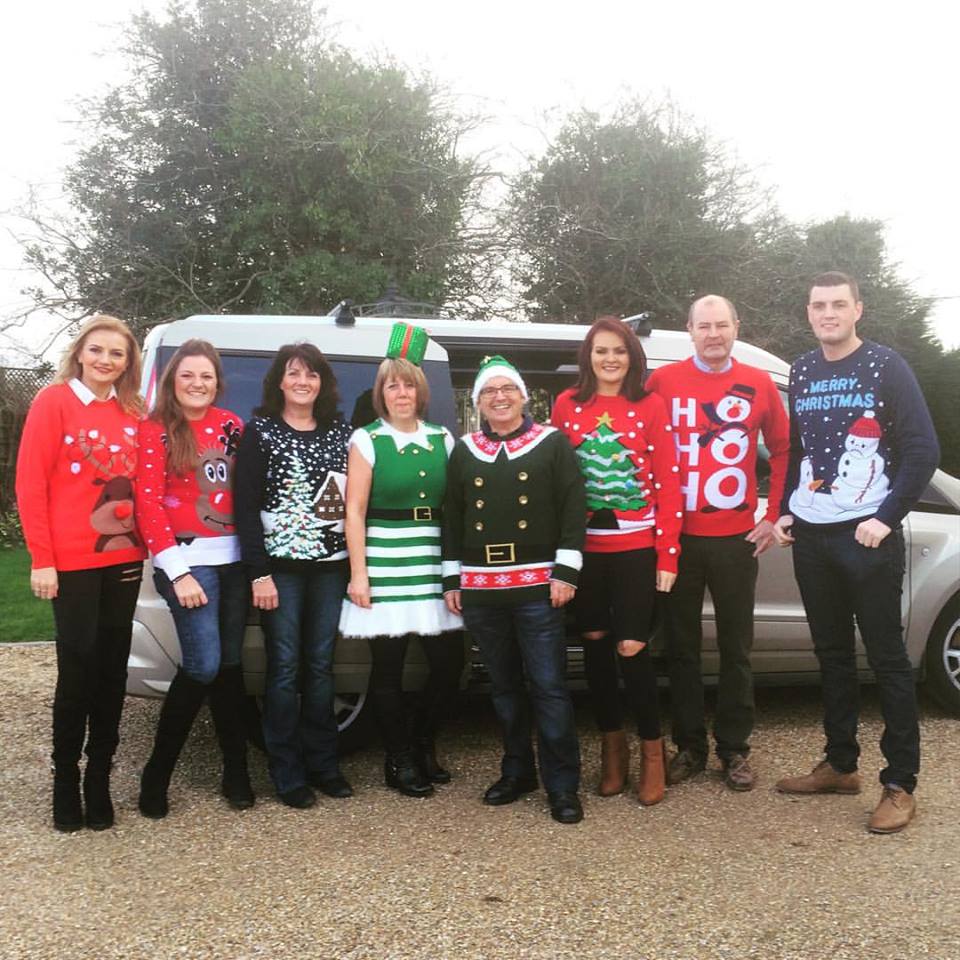 It was our first time at Olympia since 2009 with Hebe so we decided to make the most of it and make it really festive in our christmas jumpers! Pictured above- Team Ringside!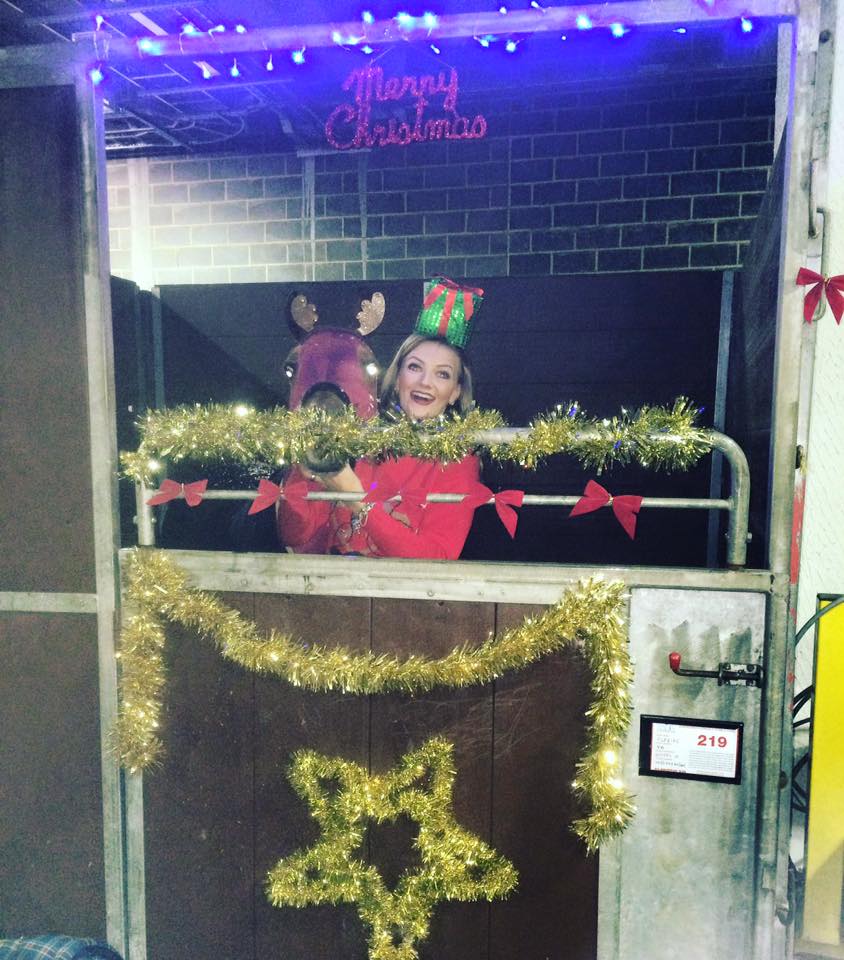 Coppellia settled into her stable a.k.a. Santa's Grotto!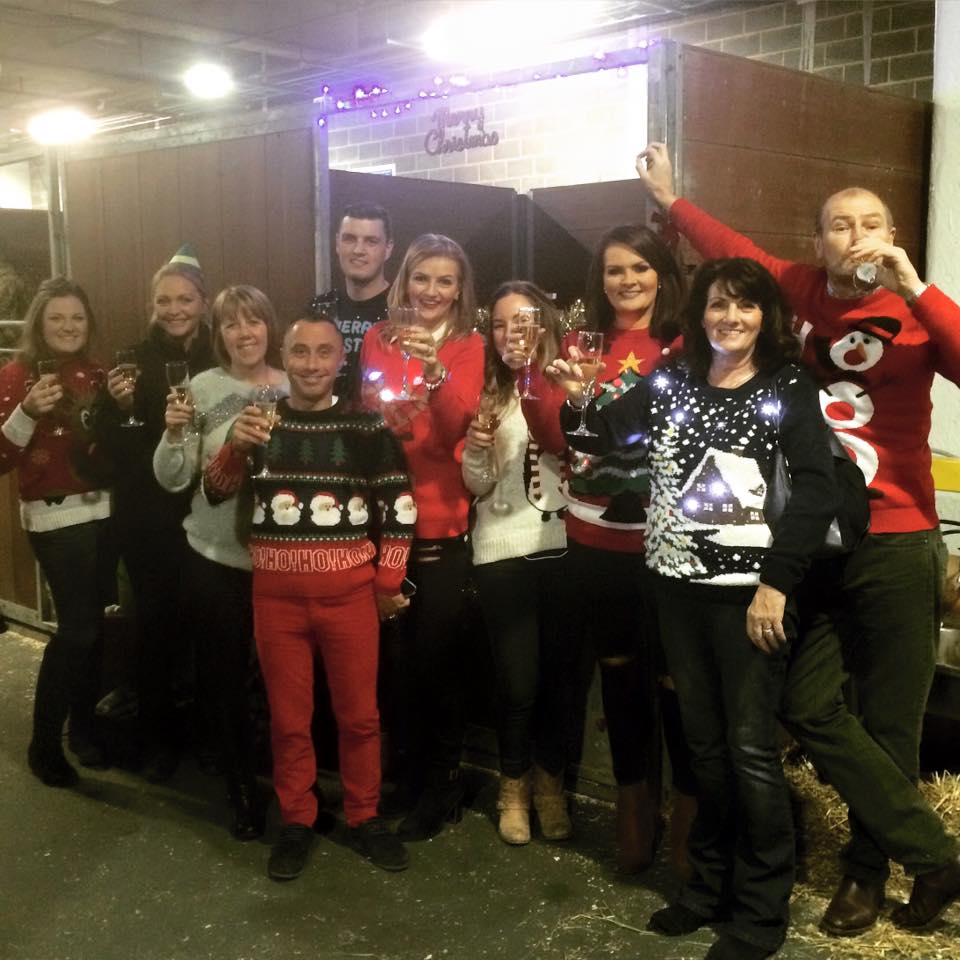 After settling the horses in champagne was needed to start the exciting weekend off!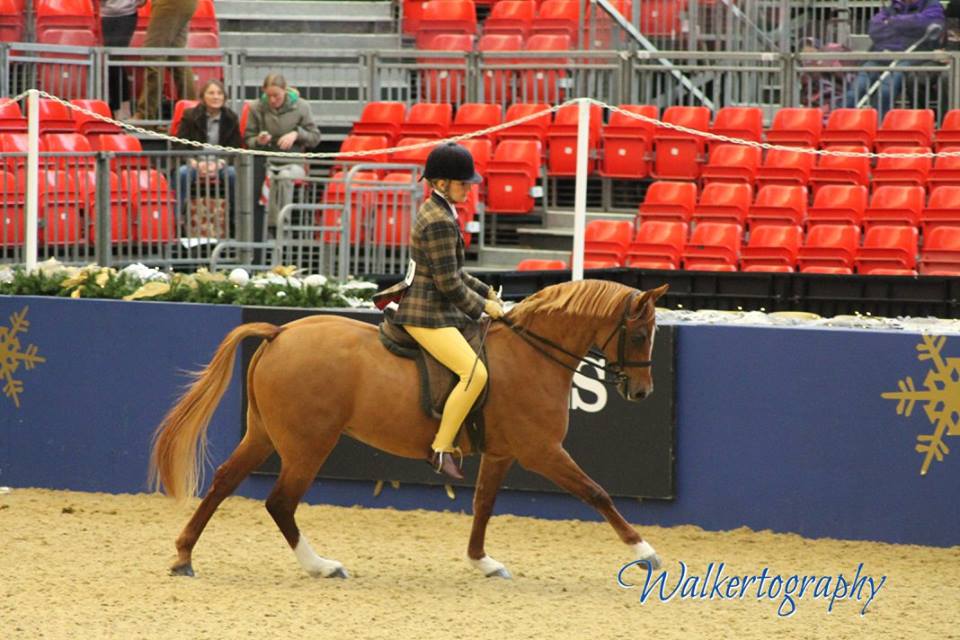 After the disappointment at HOYS we weren't expecting a lot from Cops but she proved us wrong by pulling a foot perfect show out of the bag.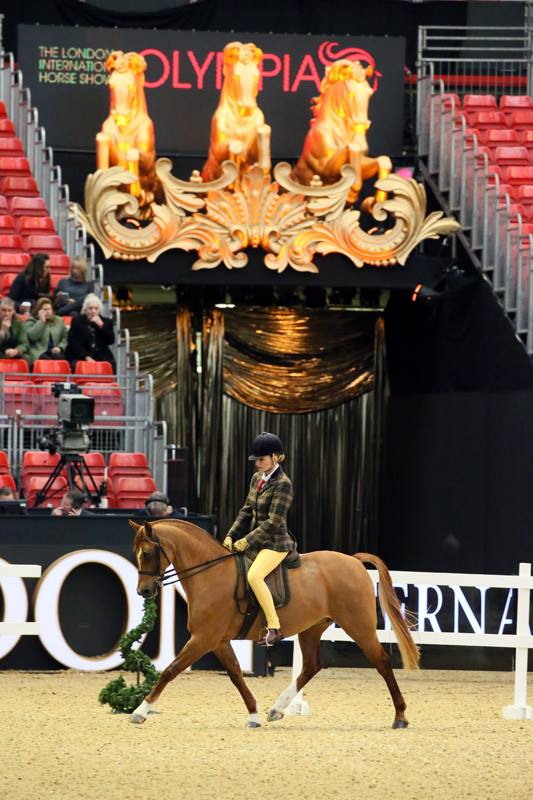 Sandy was next to do his show and received whopping marks of 41 and 43, which were the highest of his section (C's and D's).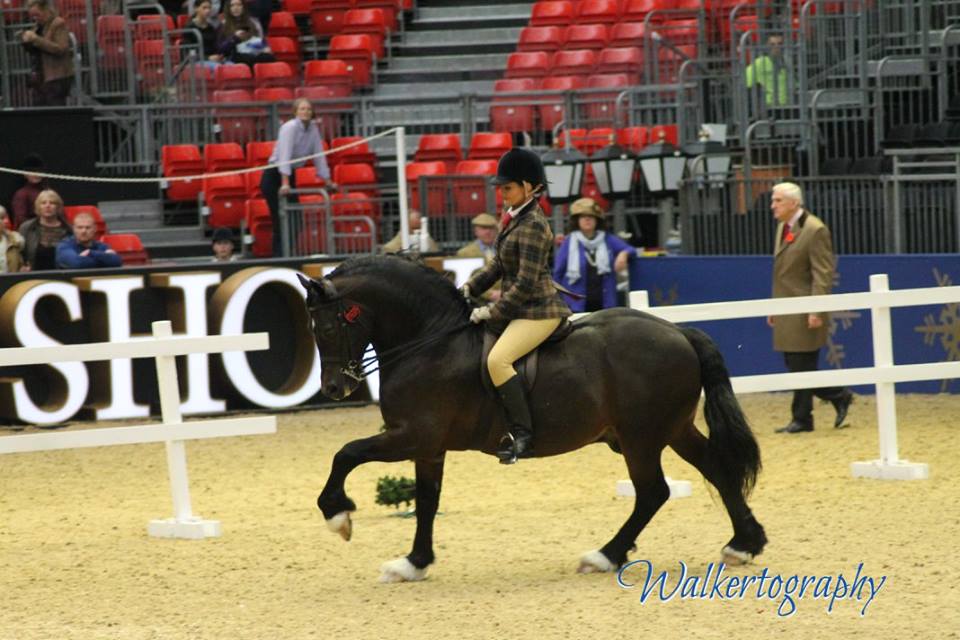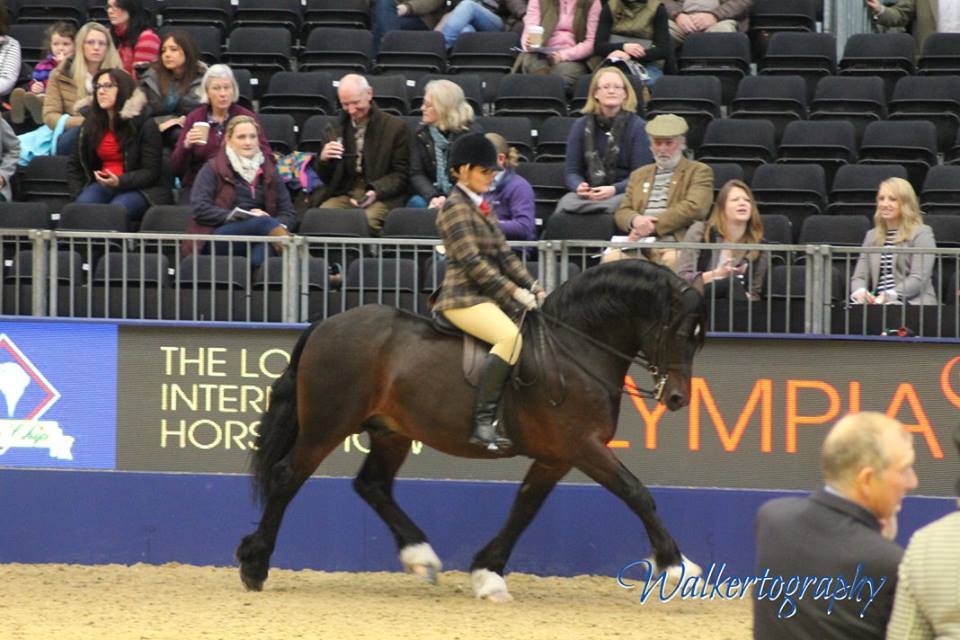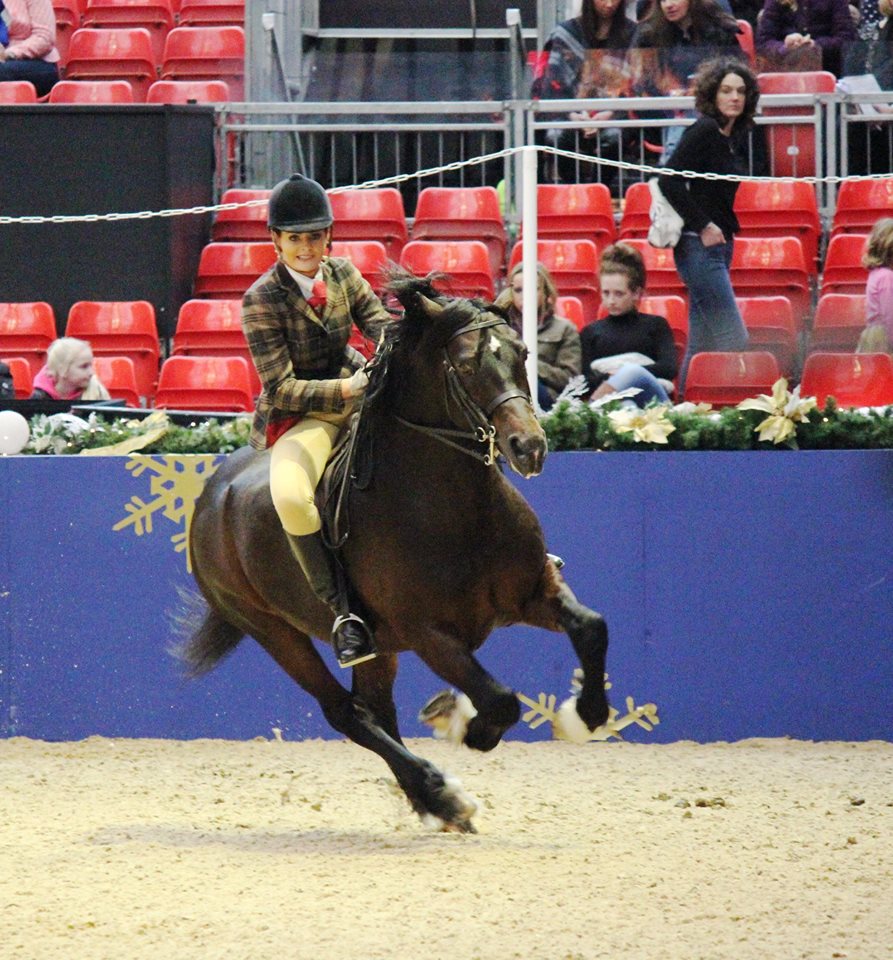 Sandy's gallop impressed the two judges.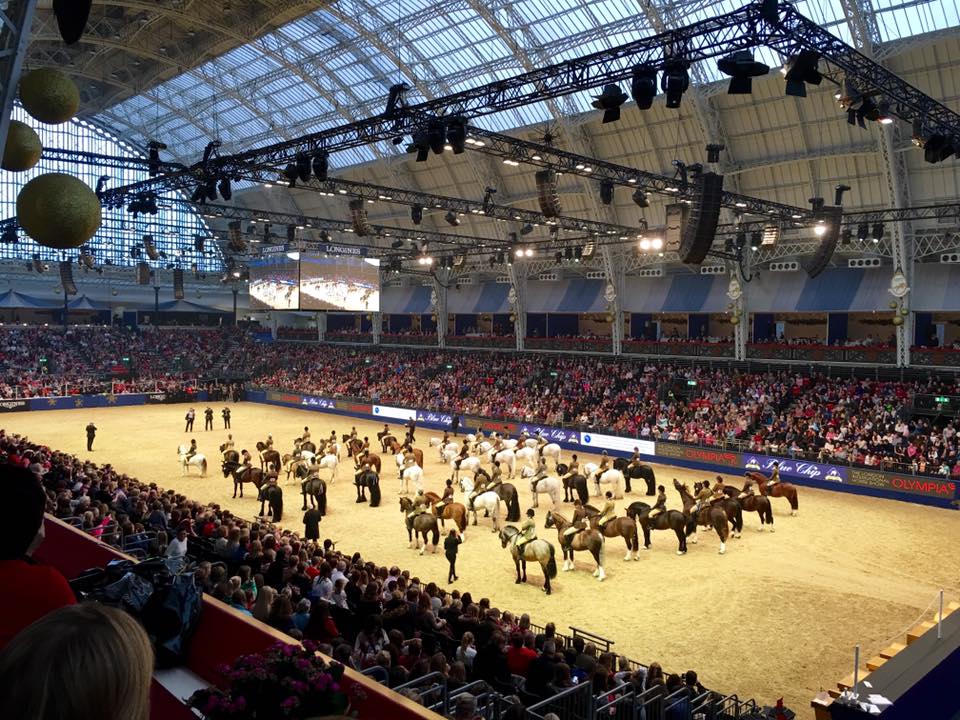 All 40 horses being presented in the afternoon.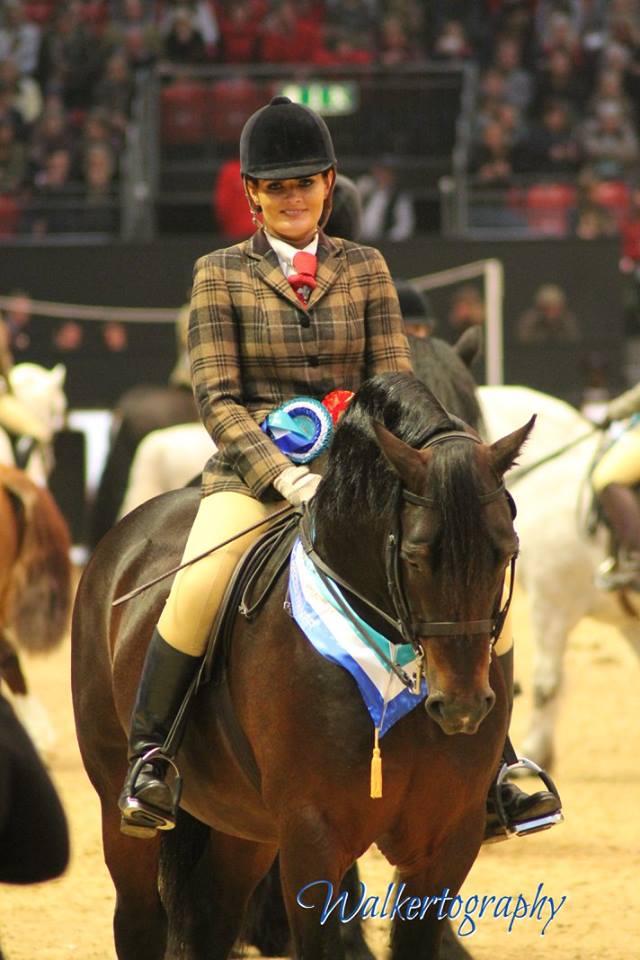 Unfortunately Cops didn't get a placing but Sandy well and truly saved the day by winning-
BEST OF BREED WELSH SECTION D




BEST OWNER BRED




HIGHEST PLACED WELSH BREED




&




OVERALL RESERVE SUPREME M&M OF THE YEAR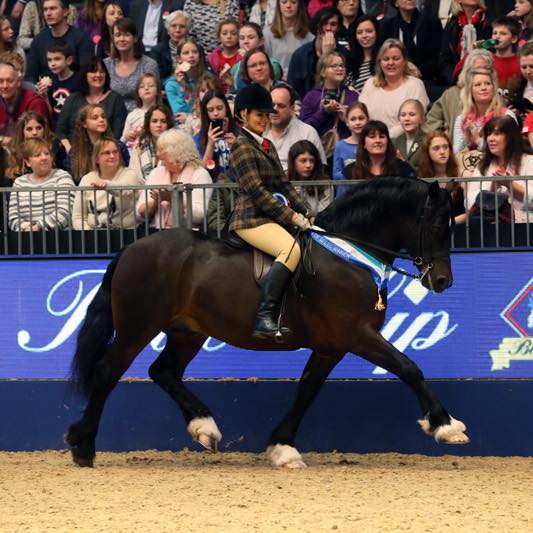 He is the first Ringside to not only qualify for Olympia but to also be placed. Sandy has exceeded all our expectations this year and obviously will have a home for life.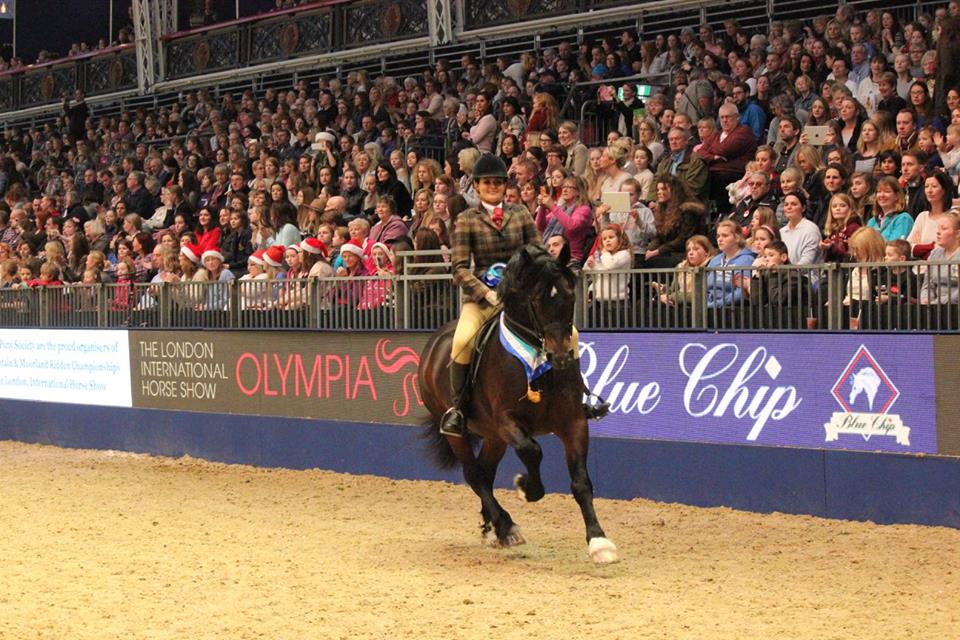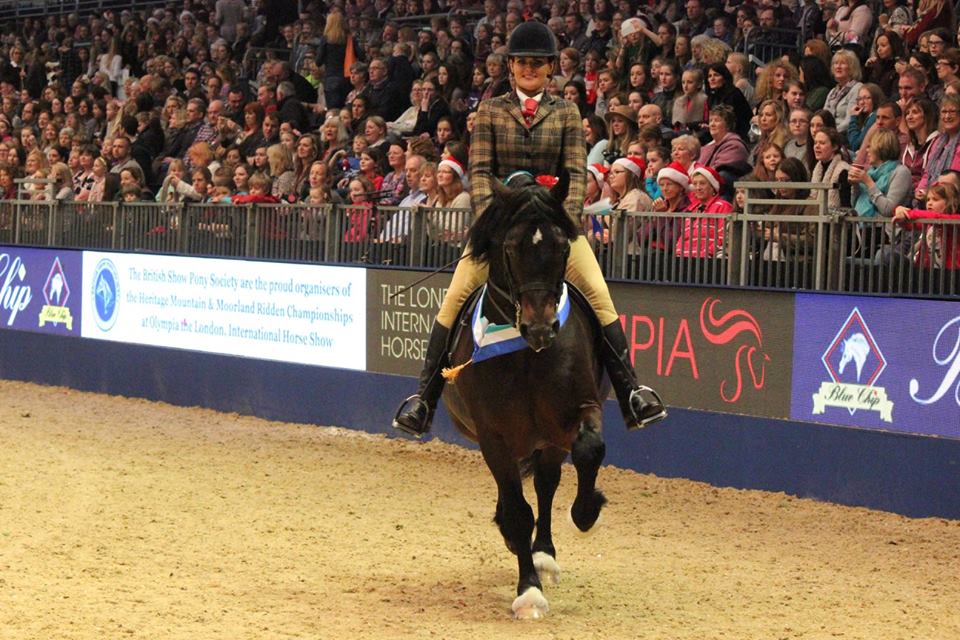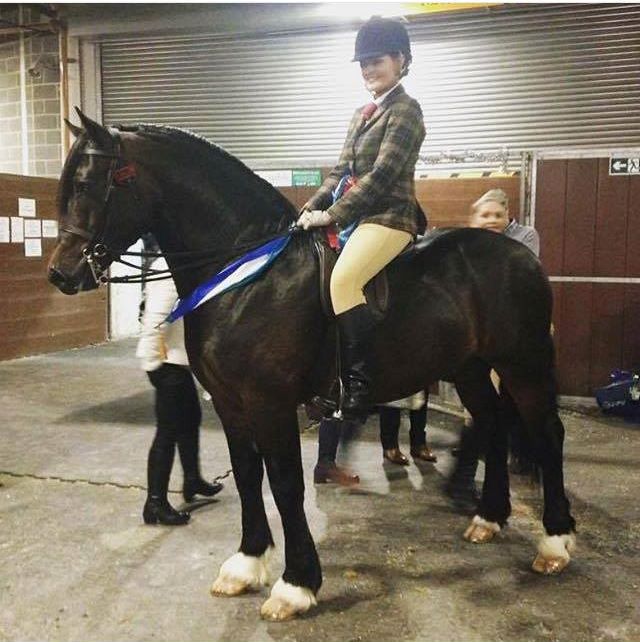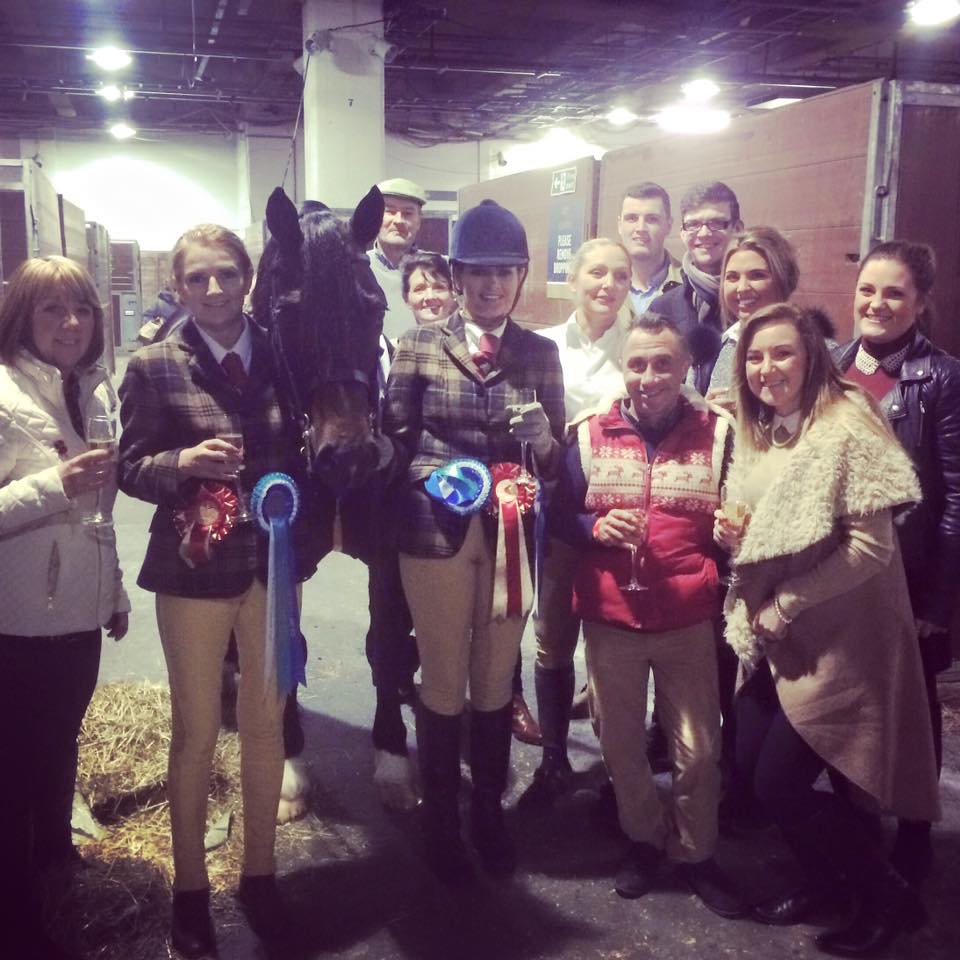 Sandy celebrating with more champagne after an amazing day! We would like to thank Vicky and team for all their hard work and help with these two ponies.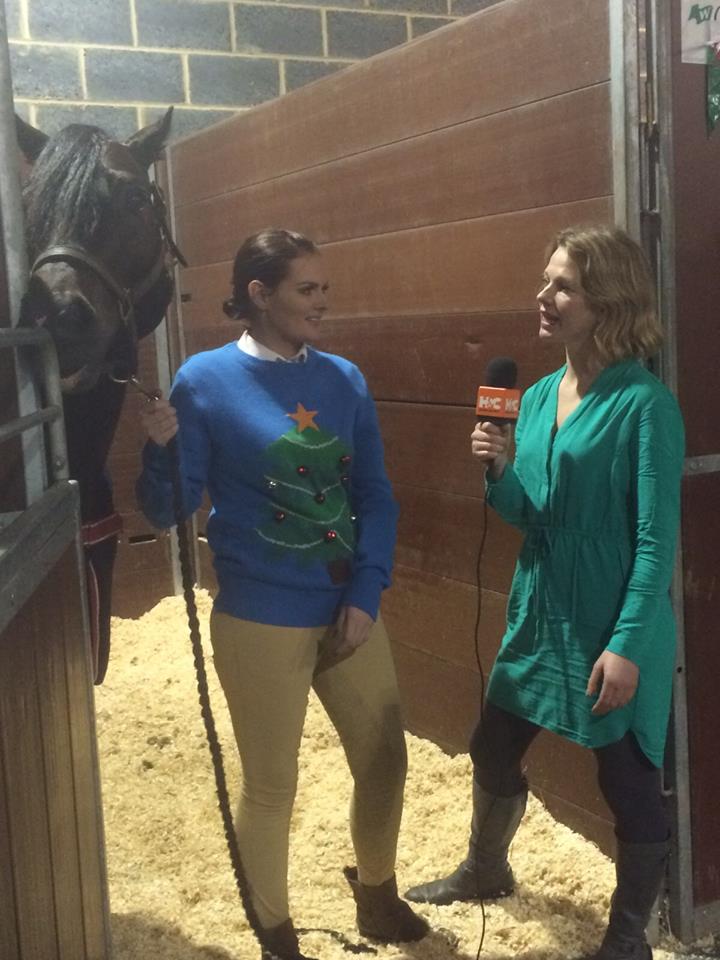 Alex and Sandy having an interview with Horse and Country TV after their success.