News
Carmarthen WPCA Show
20 Sep 2015
The last show before HOYS!
We took Coppellia to her last outing as a bit of last minute practice. She didn't disappoint us as she ended going Overall Supreme of Show!!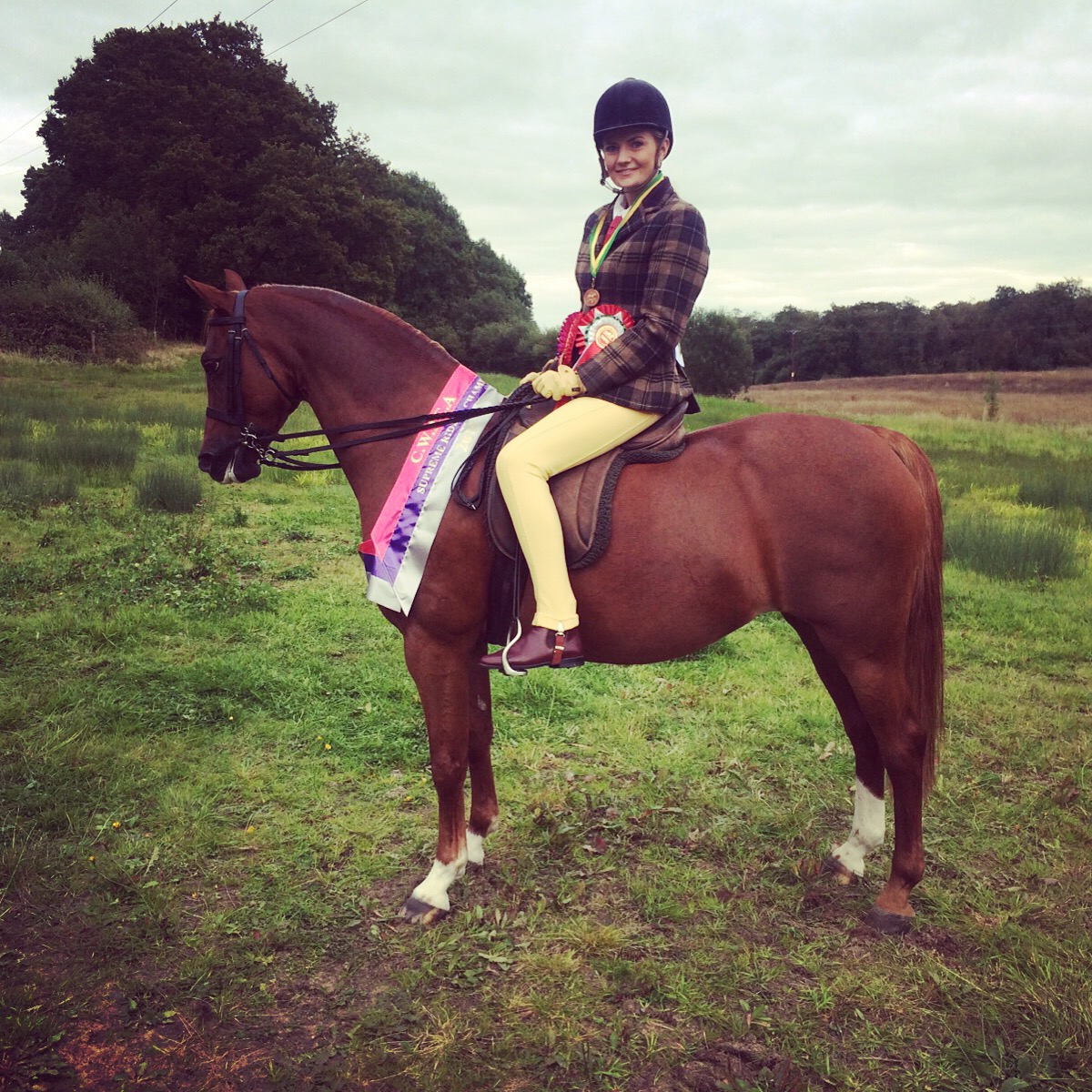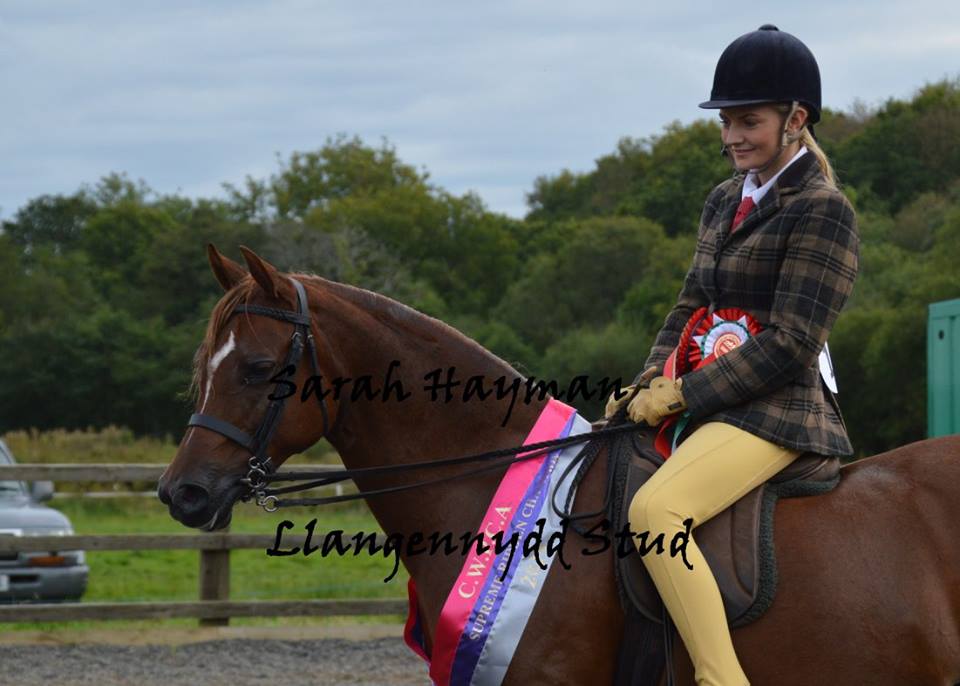 Not only that, Kate decided to take Alex's 4 year old Section B stallion, Glansevin Gallileo, for his first spin after having only being broken for 2 months. He behaved exceptionally and took it all in his stride and had his first win in the novice section A and B class. We are looking forward to his future.