News
Royal Welsh Show 2015
21 Jul 2015
Royal Welsh Agricultural Show
A fab week with all ponies getting placed in their classes!
NORTHLIGHT COPPELLIA
has been crowned HOYS Champion winning her second HOYS qualifier of the year!!!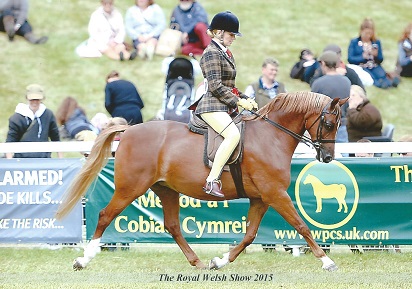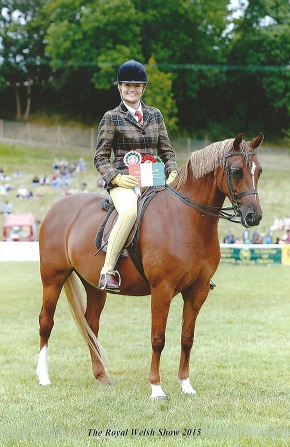 GLANVYRNWY ROSALIE
Pulled on top but dropped to second in the Section D senior mare class!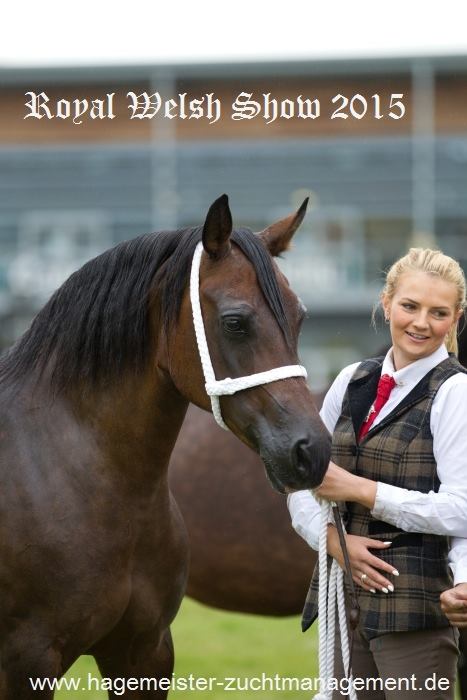 RINGSIDE FLASH THE CASH
3rd in the section D colt foal class!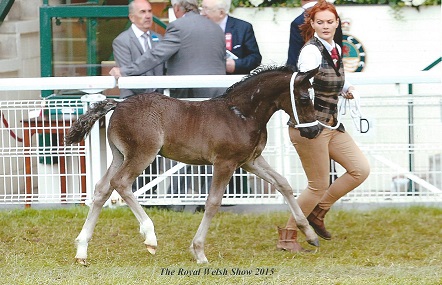 SYNOD RAIN DANCER
2nd in the Section C HOYS Qualifier just missing out on his ticket!
3rd In Hand Geldings!


RINGSIDE ZORBA
4th Yearling Section D Colt class!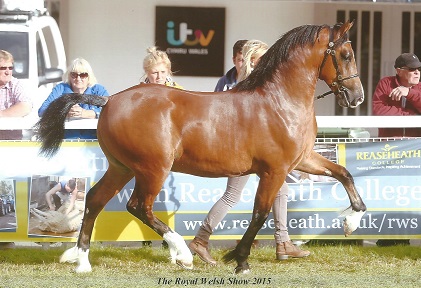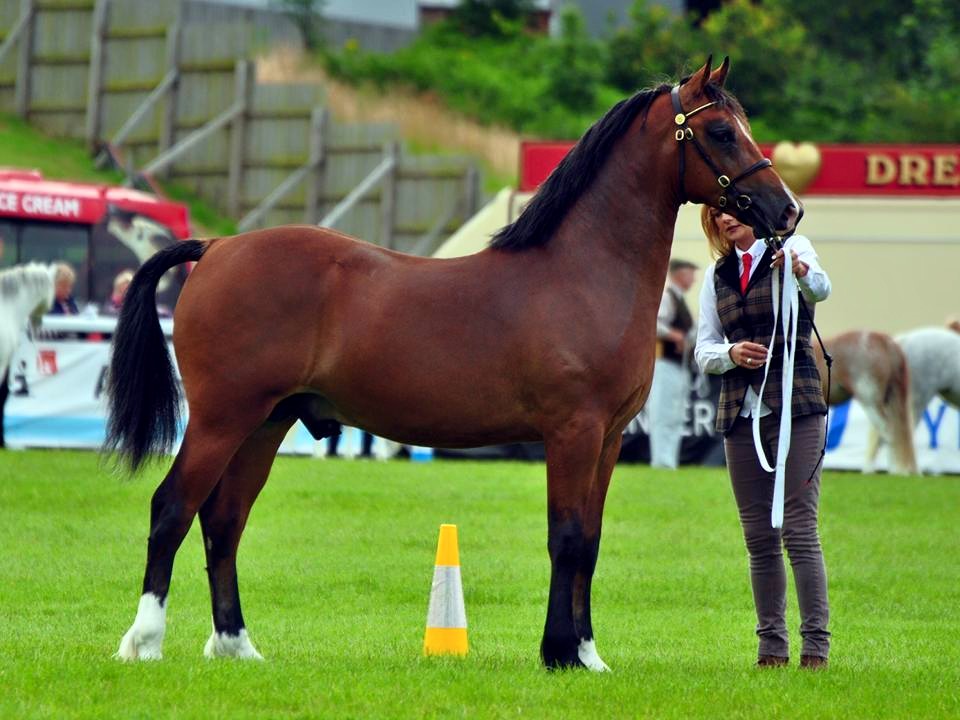 RINGSIDE KISS FOR KEEPS
8th Section C Yearling fillies!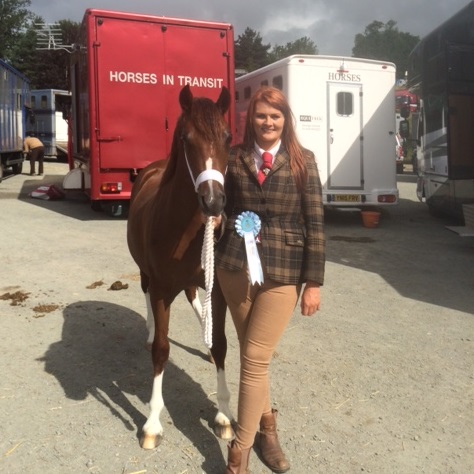 RINGSIDE LUCIFER
4th Section D 3 Year Old Colt!