News
Horse of the Year Show 2015
12 Oct 2015
Horse of the Year Show 2015
What a year!!!!
RINGSIDE GAME OVER
NPS BAILEYS HORSE FEEDS SECTION D WINNER 2015
On only his second season under saddle!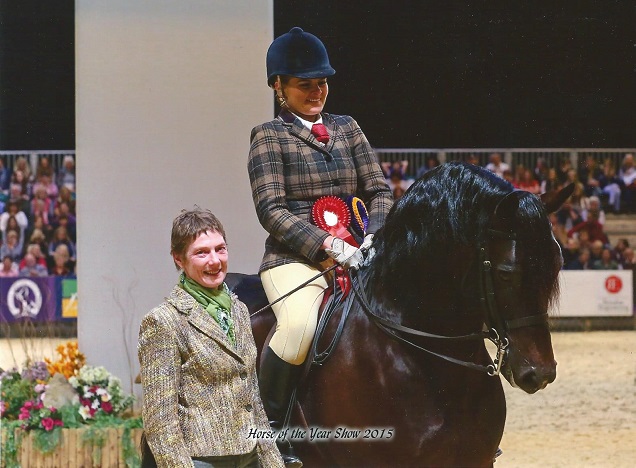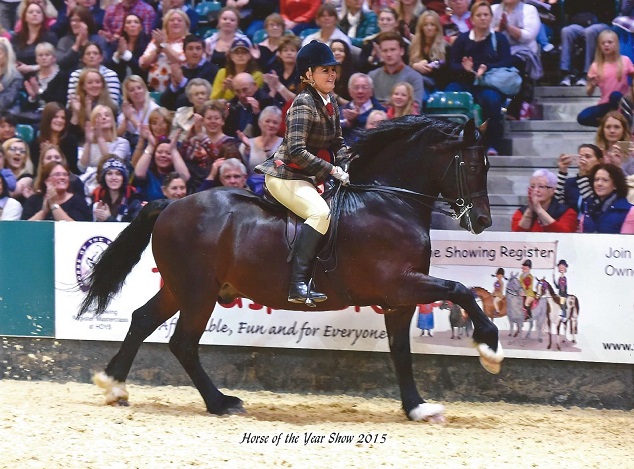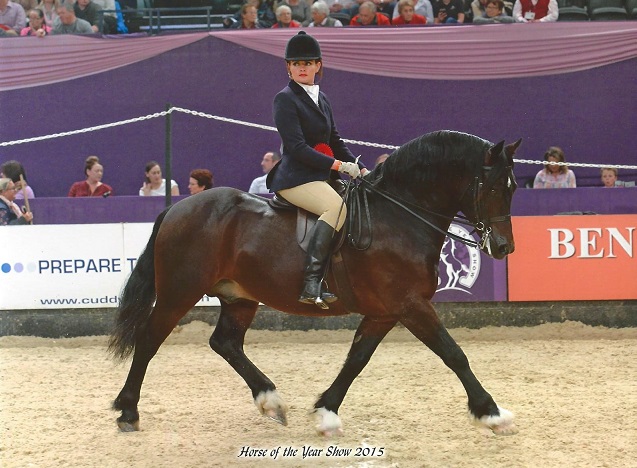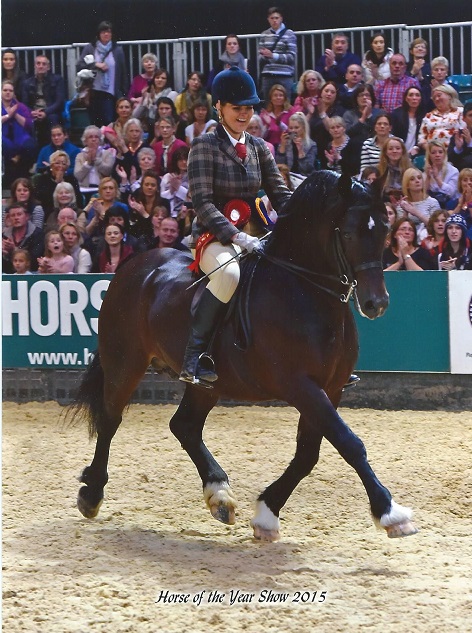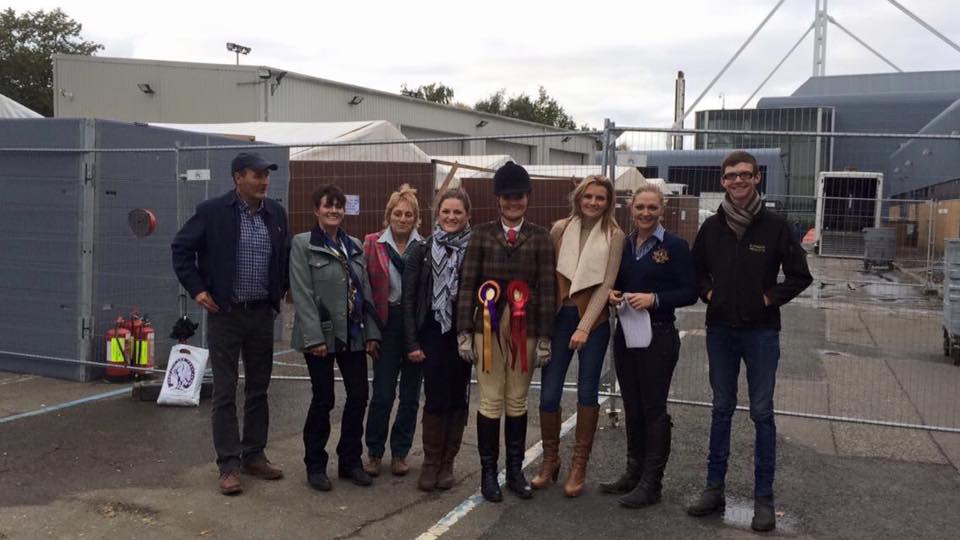 Celebrating Sandy's big win!!!
Poor Coppellia just could not cope with the atmosphere so she didn't manage to get an extra rosette but we still love her all the same.
Pictured below actually behaving herself for a photo.